Amy McStay
Breastfeeding Peer Supporter
Based In: Southland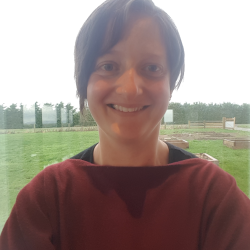 Home Phone:
Mobile Phone: 0212513763
Email: amymcstay@gmail.com
Hello, congratulations on your parenting journey and little people. I am a mother of two born in 2015 & 2017. We live in rural Southland near Winton. Feeding my babies wouldn't have been possible without my village providing support, information when I was overwhelmed, listening and making me feel confident no matter what the challenge. I am wanting to share the support with you.